Welcome to kurtmunger.com. Feel free to browse my lens reviews or other stuff. If you saw something interesting on a previous visit, but can't seem to find it now, use the search box below, or contact me. Thanks for visiting!
Latest Sony FE camera and lenses
_____________________________________________________________________________________
9/7/15, revised 4/16

New Sony RX series page
I just added a
new page to the nav bar
, this time it's a complete list of the RX series (Sony's fixed lens large sensor compacts) starting from the first model introduced in 2012 (RX100), to the most recent; the updated RX100 IV and RX10 II.
There have been 10 iterations of three cameras; three RX1 full frames cameras, three RX10 super zooms, and a whopping four of the RX100 pocket cameras.

Interestingly, the first RX1 full frame cameras are selling for the same price (full retail) today, ($2800) as they were in 2012-13.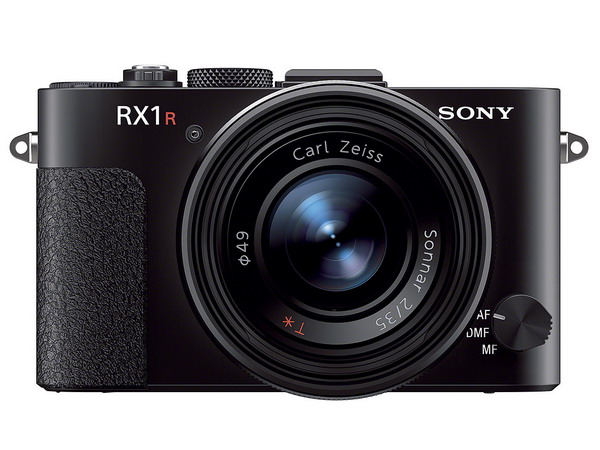 _____________________________________________________________________________________
9/3/15, revised 4/16

Tamron introduces new full frame primes (also) for Sony 'A' mount.
Tamron tries to help Sony resurrect their 'A' mount camera business by including a Sony mount alongside the far more important Canon/Nikon versions. New lenses include a
35mm F/1.8
, and
45mm F/1.8
. I can see the usefulness of the 35mm, but the 45mm is too close to 35mm, (or vice versa I suppose). I'm guessing they will be pretty good lenses at a good price, looks like around $600 each. Sony's world is the FE system right now, and though you can use the new lenses with an adapter on an FE camera, why on earth would you cripple your camera with a lens that's not made for it?
In all honesty, it's hard for me to recommend any more 'A' mount stuff as I don't think Sony is going to keep it alive in any real fashion. I no longer use 'A' mount products. I'm sure they'll come out with another camera or two, then quietly pull the plug on the system altogether.
It's been over three years since a new Sony 'A' lens was produced, which was the
50/1.4 Zeiss
, along with newer versions of old lenses. The 'A' mount ship is dead in the water. Almost half of their lenses for that mount are re-badged Minolta lenses from the 1980s and 90s. Time to jump ship and board the 'E' mount!

_______________________________________________________________
8/26/15
Sony 'E' mount lens chart freshly updated with all the latest lenses from all manufacturers.
Huge selection of 'E' mount lenses to browse, find the lens that fits your needs
here.
There's a new B&H price check link in the first column so you can easily determine if the lens is on sale, or there are rebates available, or if it fits your budget.
There are almost 100 Sony 'E' mount and
a mount lenses
available including legacy lenses, (not counting updated models), plus dozens of aftermarket models.
All my lens reviews here
. Remember, a mount lenses work properly on 'E' mount cameras, you just need an adapter, either the
LA-EA4
(full AF) or
LA-EA3
, (manual focus only).